On all qualifying purchases of Pond Supplies over $59.00 or more! Offer valid within the Continental United States
READ MORE
Tsurumi Stainless Steel waterfall Pumps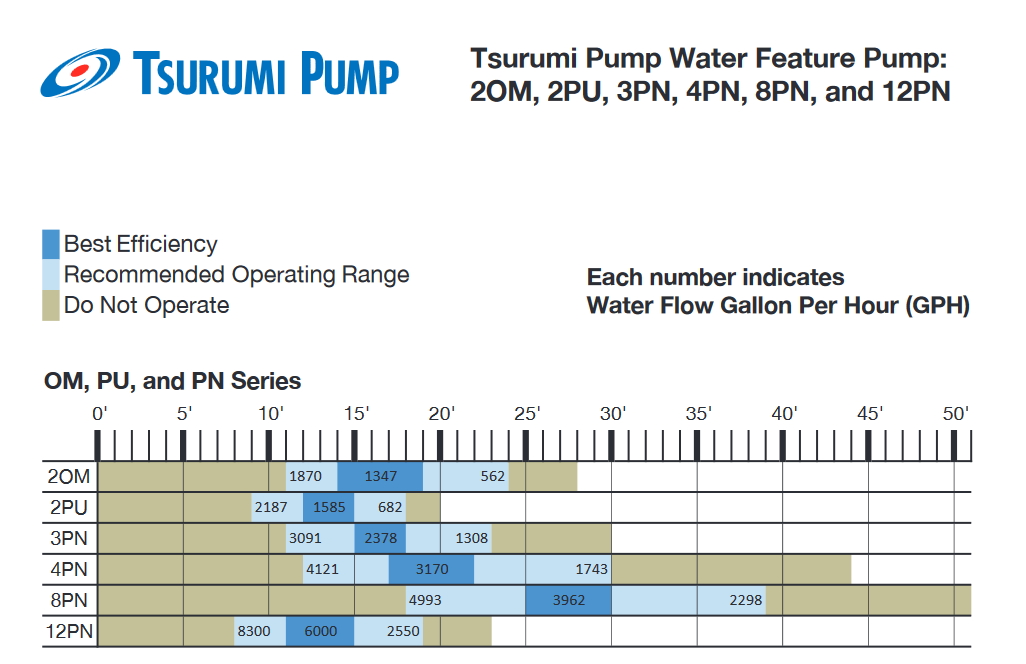 Tsurumi Pumps are world renown for dependability, performance and value.
Their semi-vortex design enables them to efficiently and effectively handle solids.
Silicon carbide mechanical seals outwear all other materials by a wide margin.
Built-in thermal protection prevents motor failure from over-amperage overheating and running dry.
One of our most dependable, longest lasting pumps!
Designed for 60,000 hours of continuous operation - that's almost seven years without ever shutting off!
High efficiency, air filled motors - operates at lower temperature which extends motor life.
Double mechanical seals - protects against water leakage which shorts out motor.
Constructed of stainless steel and space-resins for superior strength.
Less Clogging comes from a vortex designed impeller
Fits in most skimmer boxes
Built in Thermal Protection
2 Year Manufacturer's Warranty
Tsurumi Pond Pump - 2PU

Tsurumi Vancs Pond Pump - 2PU - 3000 GPH - 1/5hp Stainless Steel Waterfall Pump

$331.99

SKU: 2PU

Tsurumi Pond Pump - 3PN

Tsurumi Vancs Pond Pump - 3PN - 3600 GPH - 1/3hp Stainless Steel Waterfall Pump

$445.00

SKU: 3PN

Tsurumi Pond Pump - 4PN

Tsurumi Vancs Pond Pump - 4PN - 4800 GPH - 1/2hp Stainless Steel Waterfall Pump

$555.00

SKU: 4PN

Tsurumi Pond Pump - 8PN

Tsurumi Vancs Pond Pump - 8PN - 6000 GPH - 1hp Stainless Steel Waterfall Pump

$675.00

This Tsurumi Pump to expensive ??
A simple call can save you Big $$$$
Call us with your spec's: 518-529-8972
Tubing size, length of tubing, total rise from pump to top of water feature
and let our tech dept see we can offer

SKU: 8PN

$715.00

This Tsurumi Pump to expensive ??
A simple call can save you Big $$$$
Call us with your spec's: 518-529-8972
Tubing size, length of tubing, total rise from pump to top of water feature
and let our tech dept see we can offer

SKU: 12PN

$304.99

SKU: 20M
Tsurumi Pond Pump - 2PU

Tsurumi Vancs Pond Pump - 2PU - 3000 GPH - 1/5hp Stainless Steel Waterfall Pump

$331.99

SKU: 2PU

Tsurumi Pond Pump - 3PN

Tsurumi Vancs Pond Pump - 3PN - 3600 GPH - 1/3hp Stainless Steel Waterfall Pump

$445.00

SKU: 3PN

Tsurumi Pond Pump - 4PN

Tsurumi Vancs Pond Pump - 4PN - 4800 GPH - 1/2hp Stainless Steel Waterfall Pump

$555.00

SKU: 4PN

Tsurumi Pond Pump - 8PN

Tsurumi Vancs Pond Pump - 8PN - 6000 GPH - 1hp Stainless Steel Waterfall Pump

$675.00

This Tsurumi Pump to expensive ??
A simple call can save you Big $$$$
Call us with your spec's: 518-529-8972
Tubing size, length of tubing, total rise from pump to top of water feature
and let our tech dept see we can offer

SKU: 8PN

$715.00

This Tsurumi Pump to expensive ??
A simple call can save you Big $$$$
Call us with your spec's: 518-529-8972
Tubing size, length of tubing, total rise from pump to top of water feature
and let our tech dept see we can offer

SKU: 12PN

$304.99

SKU: 20M
Tsurumi Pond Pump - 2PU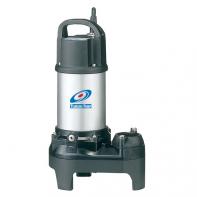 Tsurumi Vancs Pond Pump - 2PU - 3000 GPH - 1/5hp Stainless Steel Waterfall Pump

$331.99
SKU: 2PU

Tsurumi Pond Pump - 3PN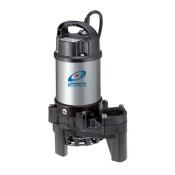 Tsurumi Vancs Pond Pump - 3PN - 3600 GPH - 1/3hp Stainless Steel Waterfall Pump

$445.00
SKU: 3PN

Tsurumi Pond Pump - 4PN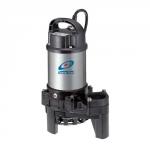 Tsurumi Vancs Pond Pump - 4PN - 4800 GPH - 1/2hp Stainless Steel Waterfall Pump

$555.00
SKU: 4PN

Tsurumi Pond Pump - 8PN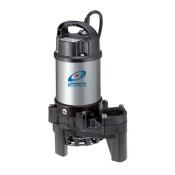 Tsurumi Vancs Pond Pump - 8PN - 6000 GPH - 1hp Stainless Steel Waterfall Pump

$675.00
This Tsurumi Pump to expensive ??
A simple call can save you Big $$$$
Call us with your spec's: 518-529-8972
Tubing size, length of tubing, total rise from pump to top of water feature
and let our tech dept see we can offer
SKU: 8PN

$715.00
This Tsurumi Pump to expensive ??
A simple call can save you Big $$$$
Call us with your spec's: 518-529-8972
Tubing size, length of tubing, total rise from pump to top of water feature
and let our tech dept see we can offer
SKU: 12PN

$304.99
SKU: 20M