Hakko stand for hk40/60/80 (hk-s40/80)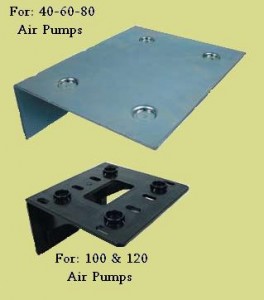 Product Details
Shipping
Video
The support stand is designed to allow for installation of a Hakko air pump on a wall.
Built with rugged plastic construction.
Always mount your air pump above the water level of your pond or water feature.
Do not rely on a one way check valve.
The bottom of the air pump should be at least 2 inches above water level to prevent backflow into the pump.
A flooded pump will not qualify for warranty.