Scott Aerator, Light Kit Set Of 2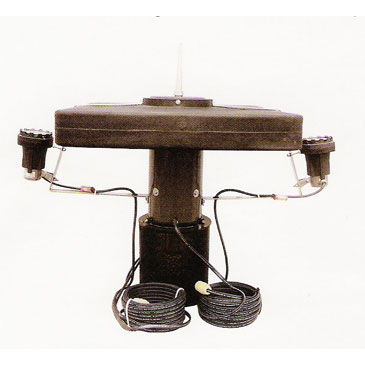 Product Details
Shipping
Video
There is nothing more majestic than viewing your fountain or aerator at night under lights.



Scott Aerator offers an easy to install light kit that utilizes heavy duty, shock resistant, water cooled 120 watt par 38 Halogen floodlights. All of our underwater light kits are engineered with: - Stainless Steel mounting brackets and hardware.

- Submersible 12 gauge electrical cable, 70 feet included!

- Shockproof, corrosion and distortion-resistant thermoplastic polyester design.

- Fully coated, pressed glass lamp, including bulbs that can easily be changed from the top.

- Lights can easily be projected in all directions.

DONT FORGET TO CHECK OUT OUR COLORED LENS KITS!!