Pond Vacuum - VAC1500 - Alpine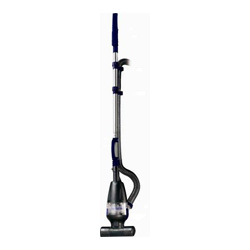 Product Details
Shipping
Video
Pond Vacuum - VAC1500 - Alpine
Alpine's NEW Pond Vacuum is quieter than your traditional pond vacuum due to its submerged motor. With the lightweight and adjustable telescopic handle, this vacuum will help turn a two day cleaning task into a one day cleaning. The high powered motor can remove debris up to one inch in diameter including sludge, leaves, algae and more.
250 watt motor
On/off switch on handle
Adjustable telescopic handle
Removes debris up to 1" in diameter including sludge, leaves, stones, blanket weeds and more
1500 max flow volume
16 ft discharge hose
33' cord length
Safe to use with fish in ponds
Use IN water!