20 Watt 12 Volt Transformer, By Aquascape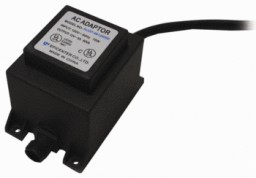 Product Details
Shipping
Video
Aquascapes Transformers for Pond Lights. All of Aquascape's transformers are designed to be used with LED and Halogen fixtures. Calculate the total wattage of the fixtures on the project and select theappropriate watt transformer.

Simple plug-in transformers provide an economical solution for operating low voltage lighting fixtures. Transformer includes a single quick-connect cable port for adding a light.

Multiple light fixtures can be added by using the 3-Way Splitter.