On all qualifying purchases of Pond Supplies over $59.00 or more! Offer valid within the Continental United States
READ MORE
Pumps-Sequence Titan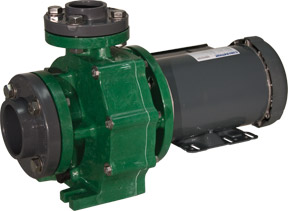 Sequence Titan Pumps


As large water features and high turnover requirements continue to gain popularity, the cost of energy does not! Introducing the Sequence Titan series: Imagine 12,000 GPH for less that 845 watts!
THE HIGHEST EFFICIENCY PUMPS available for water garden applications - where you need them most, in high flow rates between 12,000 and 32,000 GPH and head capabilities between 21 and 180 feet,
the Sequence Titan series is sure to cover most large scale water requirements. Sequence Titan series. Sequence EFFICIENCY. It's the name of the game.
Available in 115 and 230 VAC.
Supplied with 115V or
230V cordset. Made in USA.
Model

Max

Flow

GPH

Max

Head Feet

Max

Power Watts

Max

Current

Amps

Flow

4'

8'

12'

16'

20'

Voltage

Motor

Enclosure

SEQTTN12

12500

21

845

6.0

GPH

11820

10560

9840

7200

3600

230

TEFC

SEQTTN18

18400

45

2315

12.0

GPH

16500

14280

11520

7500

4200

230

TEFC

SEQTTN31

32000

180

13000

18.0

GPH

30000

27000

23500

18700

7000

460

TEFC